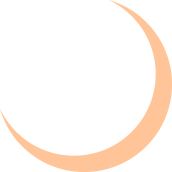 Set slippage to 1% for buy transaction and 12% for sell transaction.
TipsyCoin ($tipsy) Contract Address:
0xe097bcEb09bfb18047Cf259F321cC129b7bEba5e
We have put together a comprehensive guide where we go through the steps to purchase $tipsy, from start to finish.
PancakeSwap is a decentralized exchange built on Binance Smart Chain which enables users to swap between cryptocurrency assets by tapping into user-generated liquidity pools. Essentially you will need Binance Coin (BNB) in order to swap (buy) them for TipsyCoin.
We have broken the steps into 3 parts and we advise you to complete phase 1 and 2 ahead of the launch. The entire process would take time.
Please note that there will be a buy & sell limit of 500,000,000 $tipsy per transaction to prevent whales from drinking up the supply.