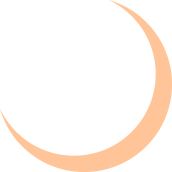 Set slippage to 1% for buy transaction and 12% for sell transaction.
"TipsyCoin could be the biggest financial launch of 2022... [It is] a trailblazer, being the world's first coin with a zero buy tax and only a sell tax."
"When $tipsy hits $0.01, the 3 billion charity tokens would be worth a total of $30 million and this would have an enormous impact to improve the world."
"The founder of $tipsy is an amazing, empathic and caring human and a dear friend. His support to Land of Hope saves the lives of so many children in Nigeria. He is working with Pfizer to eradicate pneumonia."
See Tweet
Do you need help figuring out how to buy TipsyCoin when we launch?
Media coverage and reviews from around the world