TipsyVerse, an open-world metaverse game. This is the new era where the physical and virtual worlds collide, giving birth to your own digital identity. Explore, socialize and earn in this immersive dimension.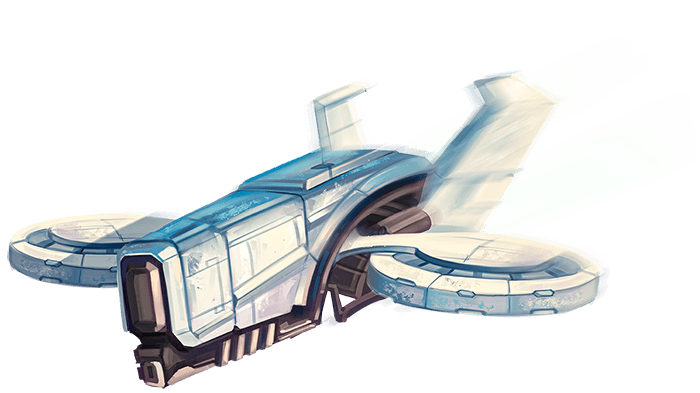 Powered by Minecraft with NFT and Blockchain interoperability
TipsyVerse 2.0 (Alpha-Release)
Leveraging Unreal Engine 5
In TipsyVerse, players progress through a story quest and participate in various activities, earning $gin and NFTs along the way.
Play-to-Earn activities include fighting mobs, competitive events like kart-racing, and resource trading.
Coming Q3 2022. Demo available now.
Companions that fight alongside you and provide you various benefits in TipsyVerse. 2345 Genesis Penguins exist (988 Burnt). They are our first and most coveted NFT collection.
State-of-the-art governance coin
As a hyper-deflationary coin with passive rewards, leave $tipsy in your wallet to earn more of it. 
Stake $tipsy for in-game benefits.
TipsyCoin is on PancakeSwap
Choose From Various Activities
Receive $gin and consumables for your participation.
Take time off to have fun
Learn more about the world of TipsyVerse on our GitBook.